It is the last Thursday of the October and time for our final installment of Equipment Highlight, at least for this month. We have been looking at tools through out the month and finish up with the more traditional set of tools, hand tools.
When to comes to hand tools there are numerous brand from which to choose. As the old saying goes "you get what you pay for" is so true when talking tools. We start with the carry on your hip tool. Time was when the only tools you carried were a set of pliers and a knife. Today that has changed.
We have the multiple tools in a smaller package, goes beyond a pliers and knife. But what if you need a  more specific tool.
Have a certain tool in mind or a job.
A typical hammer, but when the job needs just that right amount of "adjustment".
Maybe a good wrench set needed. SAE or metric, large or small.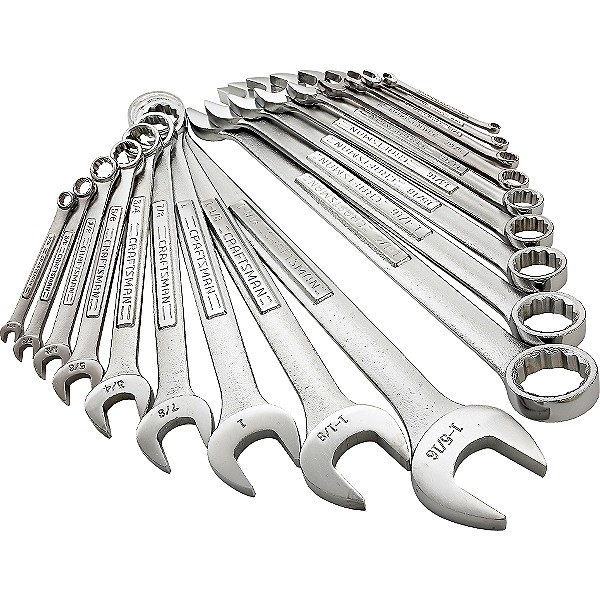 These come in all shapes and sizes. But lets not forget about the screwdrivers, not the specialized one mentioned in earlier posts but the traditional ones.
Large ones, smaller ones, precision ones. What will it take to get you job done?
But lets not forget about the socket sets,
Small, medium, large because it takes every size to get the job done.
The are probably as many tool choices for agriculture as there are uses in agriculture for the tool. The AGTV Network hopes you have enjoyed our look at tools throughout the month of October. Check back in November as we continue are Equipment Highlight.